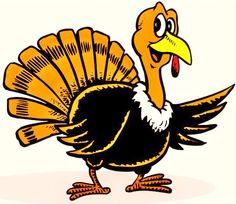 Amid all the issues that Covid-19 has brought to our Amateur Radio Emergency Service family this year, we continue to be grateful for all we have.  While our meetings have become Zoom meetings, we have been able to conduct several field exercises where everyone stays in their own vehicle.  Our Monday and Thursday coffee meetings were closed down last week as Washington State clamped down on inside restaurant use and it is just too cold to be outdoors even with a warm cup of coffee so we will be switching to a Monday morning Zoom "coffee meeting" as well.
Until the world works its way back to some form of normalcy, we will continue to do what we can to support our served agencies and to remain a ready source for emergency communications.  Thank you to our volunteers and supporters for all they do.  You are amazing people!
Have a safe and Happy Thanksgiving.